It's a tough job.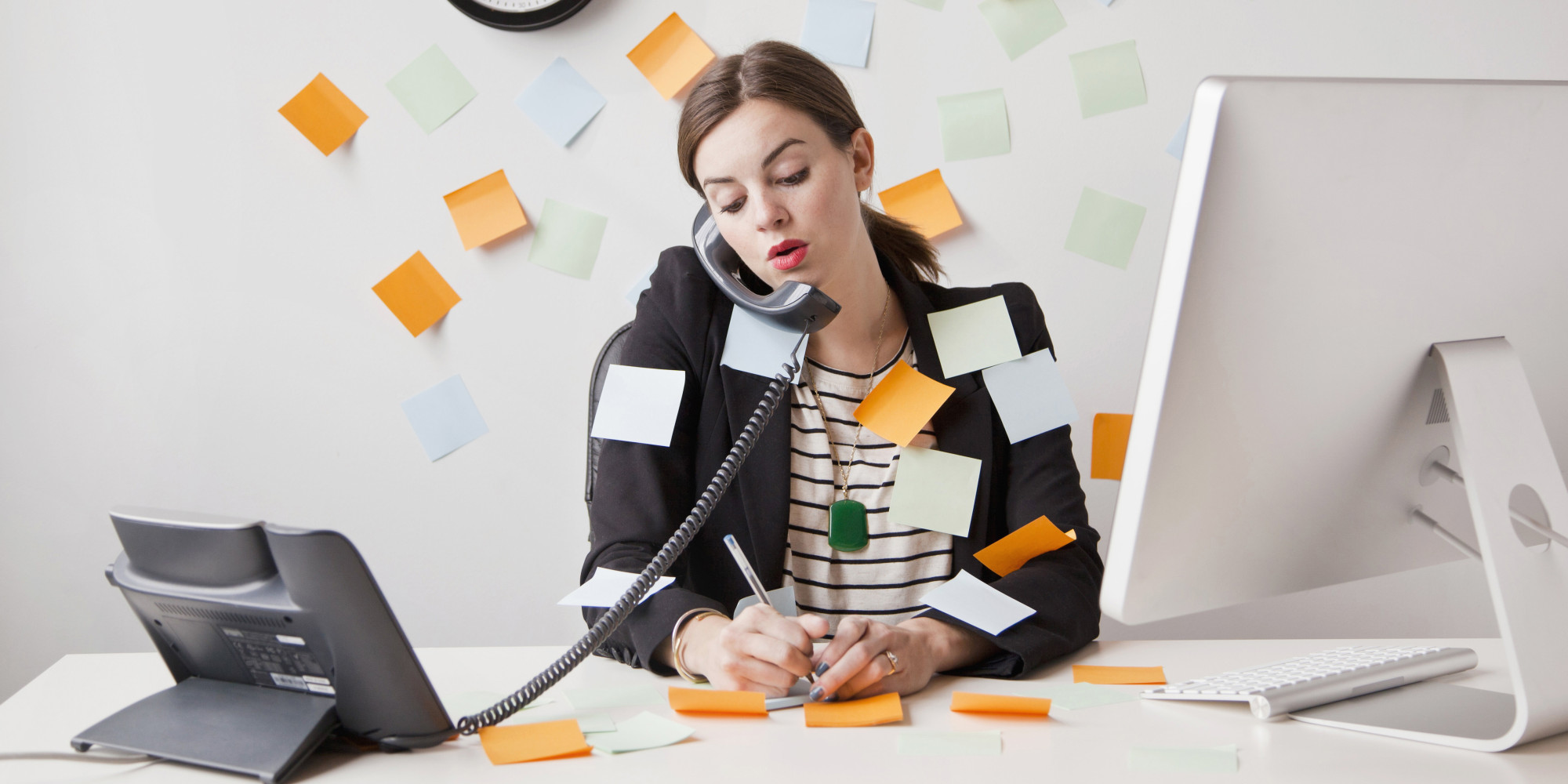 Channel Account Managers (CAMs), or Partner Account Managers (PAMs) have a tough job. They are asked to balance the demands of the vendors who employ them with trying to gain credibility as a trusted advisor to their channel partners. Their relationship with the vendor must increase the partner's revenues and profitability and help expand their market share. The CAM is ultimately responsible to recruit, enable and grow business.
Help your CAMs prospect and value score.
Let's start with partner prospecting and value scoring. Deciding which partners should be considered "managed partners" is key to a CAM's success. The general answer of who qualifies as a "strategic partner" worth managing can be interpreted in different ways. To ensure that everyone is on the same page we suggest this definition: "Strategic partners are the top producing partners, usually the 5–10% of partners who generate 80–90% of the indirect revenues." Additionally, these are partners whose business is aligned with your goals.
Arm your CAMs with rapid assessment scoring dimensions.
"Rapid assessment" when engaging with prospective partners is one quick way to ensure that the best partner prospect leads are prioritized per partner potential. The most common scoring dimensions are prospect identity and prospect attitude. For a quick assessment of your current partners and their performance, measure quarterly performance against agreed upon KPIs from the business plan and review during Quarterly Business Reviews (QBRs).
Provide a clear value proposition.
A compelling value proposition informs how your product, solution or service addresses the challenges the partner organization is trying to solve for their end-customers.
The most important part of the value proposition is to show partner prospects real world: pro-formas of what a partnership can do for their bottom line. Think about developing "what if" scenarios showing revenue and profit contributions relative to the investment required from the partner at different levels and partner tiers.
Provide CAMs with a partner onboarding process, enablement roadmap, and core KPIs.
CAMs are a new partner's guide and coach. They must ensure that all resources are made available to the partner in a timely manner; and work with a new partner to complete all required actions such as completing contracts, training, marketing support, etc. Map out a clear onboarding process with standard stages, timeframes and actions, and manage it like a pipeline. CAMs can then follow up to ensure that the partner has completed all onboarding action items.
The core responsibility of the CAM is to leverage all available partner resources to help the partner and vendor achieve their objectives. The best way to accomplish this is to develop a partner enablement roadmap for each partner and to deliver a resource guide to enable the partner to quickly access the tools and resources that meet his/her needs.
Next, a business development plan will make certain that core key performance indicators (KPIs) are developed and measured against actual performance. KPIs should include objectives that are clearly measurable such as total revenue per quarter, revenue per sale, transactions per quarter, etc. The CAM must secure the partner buy in of the vendor's objectives and commitment to achieving the agreed upon KPIs. Likewise, the CAM must help certify that the partner expectations for the vendor value proposition are met.
A top performing CAM is a business leader who will take the lead in transitioning the partner from strategy to execution and rally the partner and his/her team around the execution of their plans by:
Building trust

Identifying barriers

Understanding the current performance levels of their partners

Aligning the partner organization around established goals



Tell us, what are you doing?
About the Author

Visit Website More Content by Claudio Ayub