Channel Incentives, Channel Enablement, and the Buyer's Journey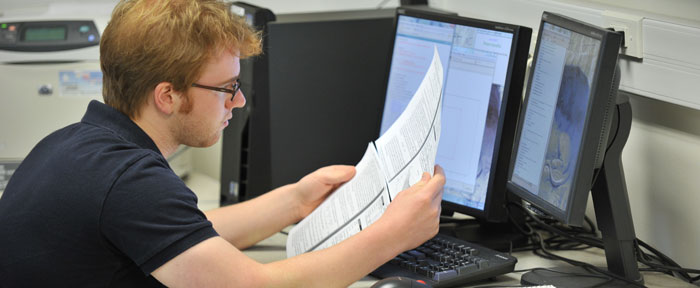 The evolution of the buyers journey is leading to enormous changes in channel incentives and the channel enablement that vendors provide. The digitally connected customer is driving a whole range of behavioral changes between vendors, partners and end-customers, especially when dealing with how end-customers obtain information and purchase products.
Engaging throughout the customer's buying cycle requires a completely different mindset, as buyers now expect B2B suppliers to be at the right (digital or physical) place, at the right time. Buyers of business products and services are online, in social channels, on YouTube, going to virtual events and evaluating options on their tablets and smartphones. For many product categories, buyers now put off talking with salespeople until they are ready for price quotes. According to Forrester, today's buyers are 74% of the way through their journey before they reach out to the partner or vendor.
Today's Buyers Control Their Journey
Today's buyers control their journey through the buying cycle much more than today's vendors control the selling cycle. Without debate, the business from business buyer (the end customer) is already much more multi-channel than the business-to-business sellers (your partners). Understanding your buyer's journey and teaching partners how to engage buyers by aligning their sales cycle to the buyer's journey is vital to the success of your partner in this digitally-connected customer environment.
A recent SiriusDecisions survey asked participants what best described their partner organization's current sales process, 68% responded with "an activity based sales process" and only 12% responded with "aligned with the buyer's journey process." The survey revealed a major gap between the buyer's journey and the partner's activity based sales cycle.
Moreover, if we compare both journey's it becomes obvious that there is no alignment between the buyer's journey and the partner's sales process. Poor alignment of the sales process to the buyer's journey results in wasted effort, unreliable forecasts and missed revenue targets. This is due to unseen influencers and decision makers, poor understanding of the buyers' informational needs and a lack of clarity about the buyer's position in the buying process. Keep in mind that there are three common distinct buyer journey models, and that each stage of the sales process includes four attributes – buyer inflection points, observable outcomes, sales assets and sales activities.
Next steps
Once you have identified your different buyer's journeys, then you must help model your partner's sales process, in alignment with the buyer's journey, by extending the enablement phase. You do this by introducing the concepts of demand type, the stages of the buyer's journey, and aligning the solution messaging with demand type. Training should focus on helping partner marketers evaluate the demand type and buyer's journey for their specific audiences and offerings so that they can help their sales reps how and when to start conversations with the buyer.
Today channel marketers must keep the buyer's journey and partner sale cycle in mind when designing and structuring their incentive programs, as properly applied incentives will ensure partner's sales team modify their behavior towards understanding and aligning to the new buyer's journey.
About the Author

Visit Website More Content by Claudio Ayub